After downloading and installing any Ytria products, you will need to register before you can Activate the software. How you get the Activation Code depends on whether you downloaded:

1) An individual product installer (e.g. actionBarEZ.zip)
or
2) Our full EZ Suite Complete installer (i.e. YtriaEZSuite.zip)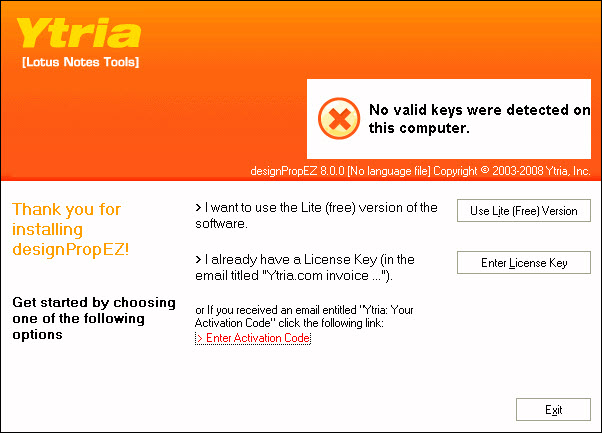 Figure 1.1: This welcome screen is displayed the first time you launch a Ytria software title
1 -

Getting a Lite version activation code when an individual product installer was used

Step 1: Click the Use Lite (Free) Version button. The Before Connection window should appear next (see below image). Many users can skip the options on this screen, but it offers buttons for configuring Proxy Settings and the alternate Connect With Browser method of getting a code in the event that you have problems connecting. To proceed with the normal registration, click Next to connect with our server.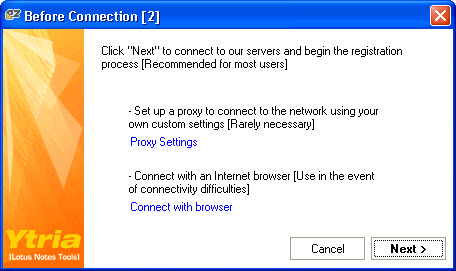 Figure 1.2: The Before Connection dialog

Step 2: Next you'll see the Account Registration dialog. What you do here depends on whether or not you've previously registered any Ytria software.
If you've previously registered for a Ytria

product: Just click the

I have a Ytria Account

radio button, enter your information and click

Next, just wait for the software to connect and your

Activation Code

should be generated and entered automatically. Congratulations you can begin using your free Ytria software!
If you're registering for the first time: Select the

Create a Ytria Account

radio button, then and fill out the form and click

Next.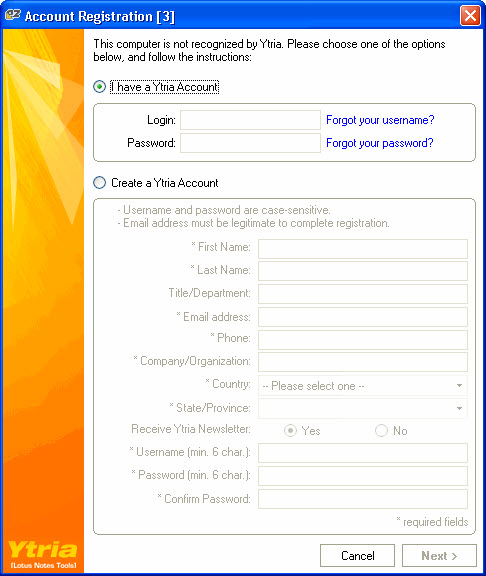 Figure 1.3: The Account Registration Dialog



Step 3 (For First-time users only): Copy the Activation Code we just sent to your email address. Paste your Lite Activation Code into the Enter Activation Code dialog box (which should be open in your Ytria software). Click OK, and then you'll be able to use your free version software.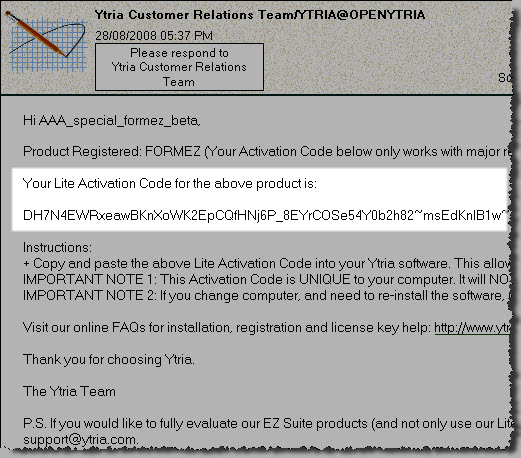 Figure 1.4: Your Free Activation Code will appear in an email that looks like this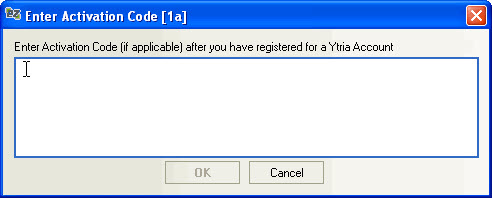 Figure 1.5: Paste your Activation Code here and click OK



2 -

Getting a Lite Activation Code when a product installed as part of an EZ Suite installation

If you installed your software using the EZ Suite installer you can still get a Lite Activation Code the method explained above but there's also another way.

Step 1: Open the YtriaEZSuite.nsf file in your Lotus Notes client and look for the Installation and Registration Options section at the lower left-hand side of any view. (Note: In EZ Suite version 9.1.2 and earlier, you'll need to click the Install and Register button on the action bar).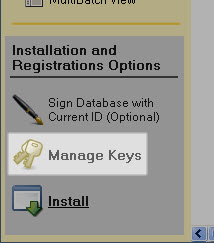 Figure 2: The Installation and Registration Options available in the YtriaEZSuite.nsf database



Step 2: Click the Manage keys button highlighted in Figure 2.1, this will open the Ytria Key Management System. From here you just need to click the Activate button.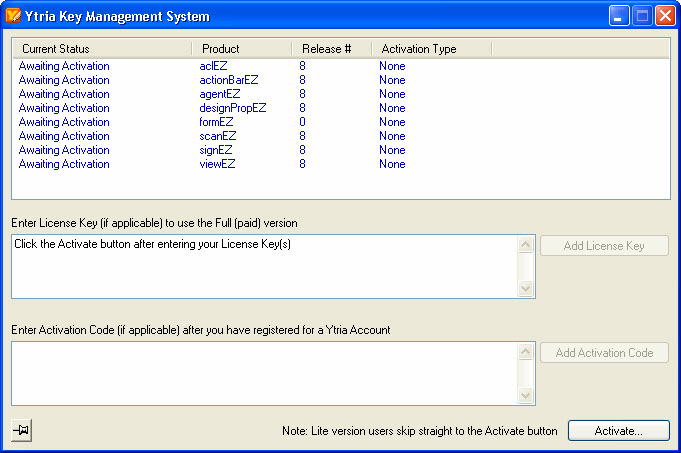 Figure 2.3: The Ytria Key Management System

Step 3: Next you'll be prompted to register with Ytria if you haven't already done so. If you've already registered, the Ytria Key Management System will detect your account.

Step 4: Wait for the activation. The Ytria Key Management System will generate a Lite Activation Code and once it's done, just click finish and you can begin using the software.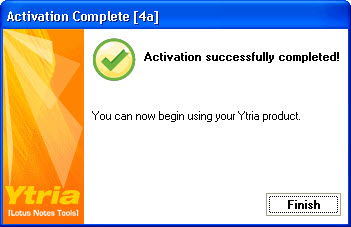 Figure 2.4: Congratulations, the software is activated. You can start using your Lite version Ytria Lotus Notes tools!